HNT
HNT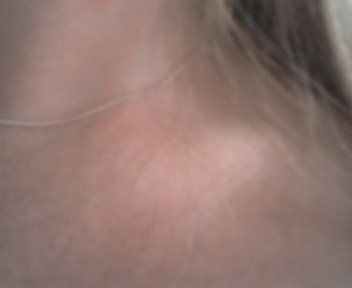 One of the most sensitive parts of my body is my collarbone. Kiss me on my collarbone and I guarantee I will melt into a pool of something or other, incapable of anything other than the occasional sigh.
So here, for your deliberation, my collarbone...
Oh and head on over to see
Mr HNT
himself and the many other wonderful works of creative photography on offer...